Join the Mailing List
{{message}}
About us
Project Consultation
If you have a healthcare technology challenge, we can help find the right team to tackle your project. Contact us to learn more.
Visit our Youtube Channel!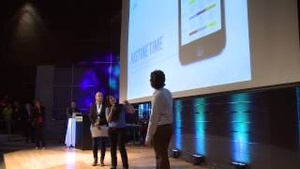 Hacking Health Videos, check it out!
The Guru and Hackers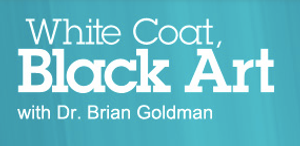 Listen to the popular CBC radio show's account of the Toronto Hackathon
Hacking Health Hamilton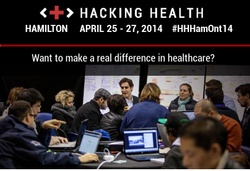 We'll be in Hamilton on April 25-27! Read more
Montreal: Our biggest hackathon yet!

We had an amazing Montreal event! Read more