Join the Mailing List
{{message}}
About us
Project Consultation
If you have a healthcare technology challenge, we can help find the right team to tackle your project. Contact us to learn more.
WearHacks 2014, Montreal
The First Wearable Hackathon: Sept 26-28 La Commune, Montreal Visit WearHacks.com
Visit our Youtube Channel!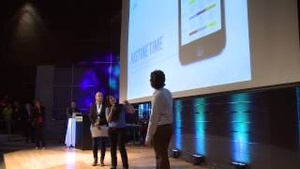 Hacking Health Videos, check it out!
The Guru and Hackers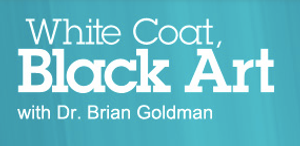 Listen to the popular CBC radio show's account of the Toronto Hackathon
Montreal: Our biggest hackathon yet!

We had an amazing Montreal event! Read more